William Paterson University Application for Graduate Admissions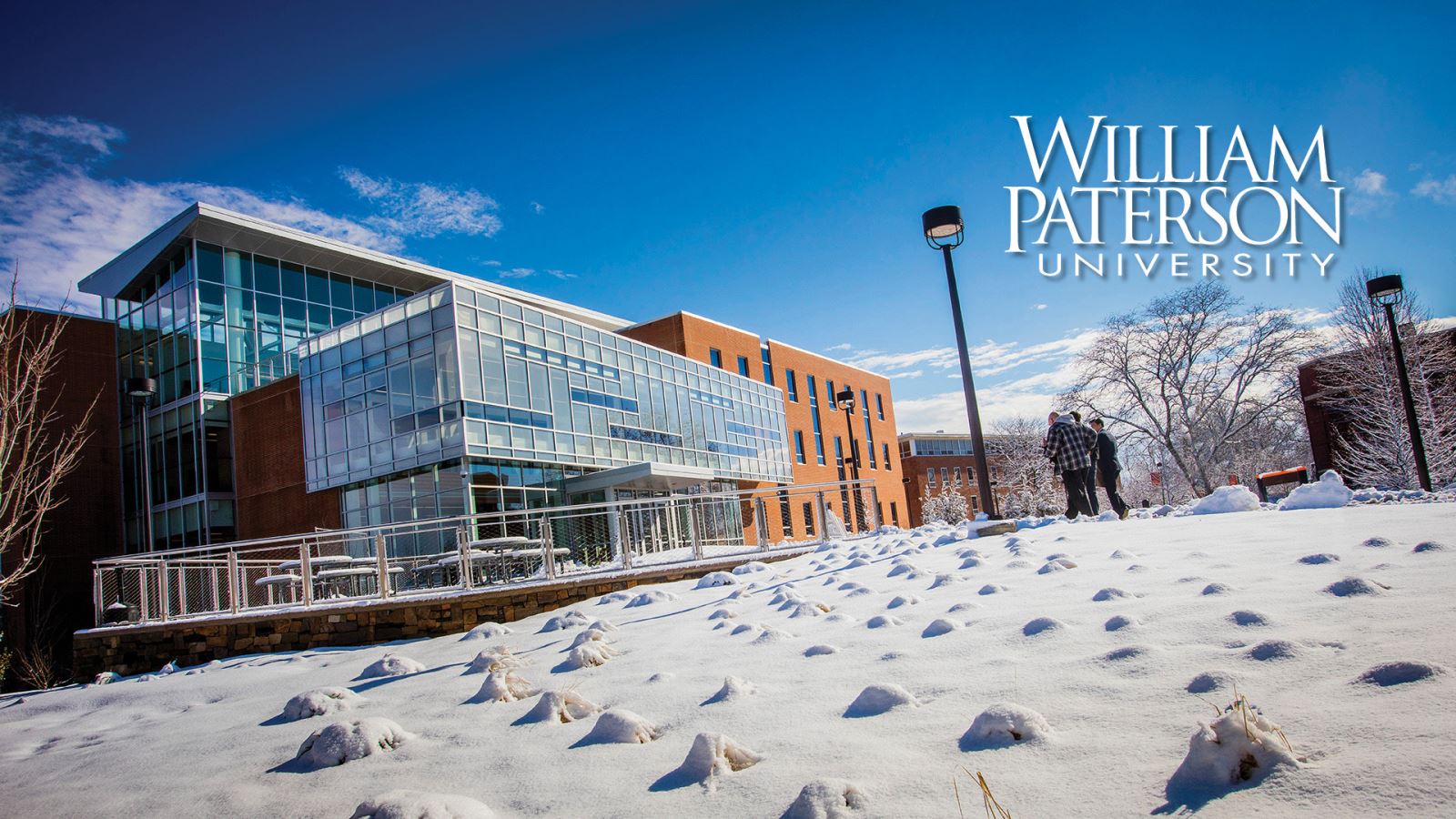 Apply now for graduate study and start turning your aspirations into achievements!
If this is a new application, please create an account with the link below for first-time users.
If you have already begun your application, please log in through the link below to continue as a returning user.
Questions? Contact Graduate Admissions at graduate@wpunj.edu or (973) 720-3641.